Endragway
Endragway X1: A Smart & Powerful Folding eBike

A Brand New Riding Experience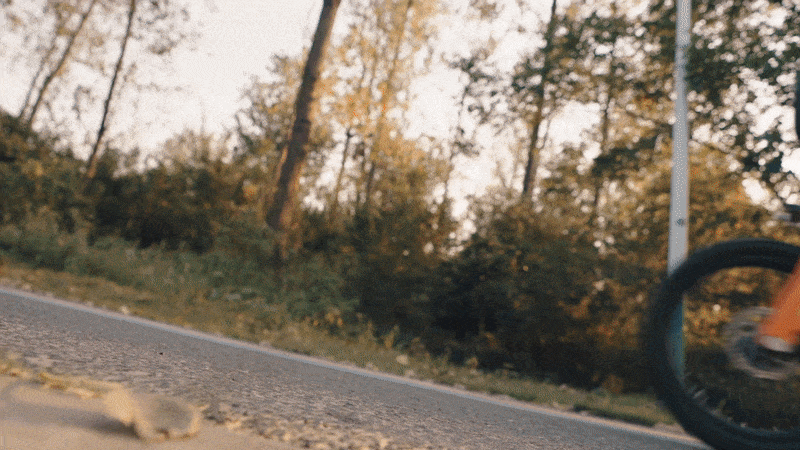 3 switchable riding modes

5-speed assist system

The high precision torque sensor
Conquer all kinds of terrain easily. Whether it be a flat road or a bumpy mountain road, cross any with little effort.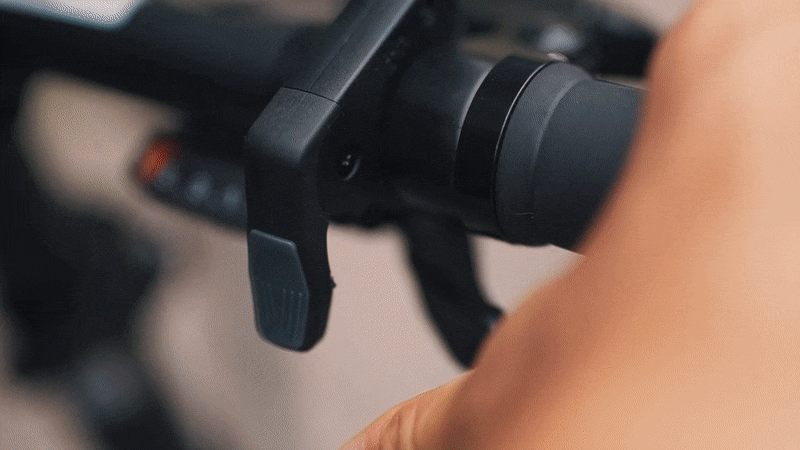 Make riding smarter and more convenient
The powerful 36V 250W motor has 5 different levels of power assistance, great forsteep inclines. Even if you are
wearinga mask,you won't feel short of breath.
You have three choices: electric mode, cruise control mode, and normal bicycle mode. The intuitive sensor can
detect every mode and precisely respond creating a seamless riding experience.
Most Ultimate e-Bike
Comes with an easy-carry body &long battery life.


Break the routine and redefine your smart travel. Your daily commuting has never been so easy.
The new appearance meets fashionable colors. The magnesium alloy makes the weight of the
fuselage lighter and can be easily folded and taken on the subway or bus. The overall streamlined
design is
25% less obstructed than ordinary e-Bikes after wind simulation tests
.
350W Powerful High-speed Motor




Upgraded from the first-gen 250W motor, the new 350W high speed geared brushless motor has
enough pulling power to help you effortlessly conquer a 30° incline. Brushless motors are
smoother, more efficient, and generate no magnetic drag when riding the bike withoutany power.
* For local laws and regulations while the EU、UK version is still 250W motor
5-Level Assistance

Naicisports X1's 5-speed electric power assist automatically controls the output based on your pedaling. Raising the
gear allows you to ride long distances as easily as pie, and helps you ride up slopes more easily.
High Precision Torque Sensor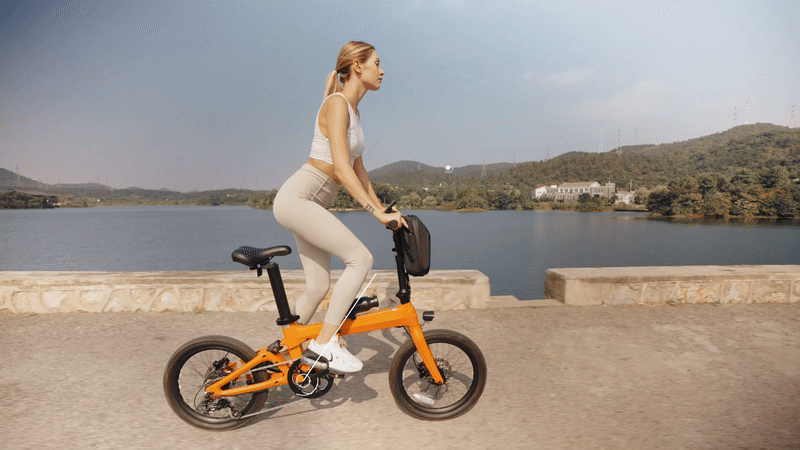 When you don't need extra power the torque sensor will understand due to

the force you are applying to the

pedals.

The motor won't waste any extra battery when it's not needed

,

making it a more efficient power system.

Torque sensors will give you the exact cycling experience you want, creating the feeling that you have stronger legs than you actually do. T

hey create that bionic-leg sensation.






Your cart is currently empty.